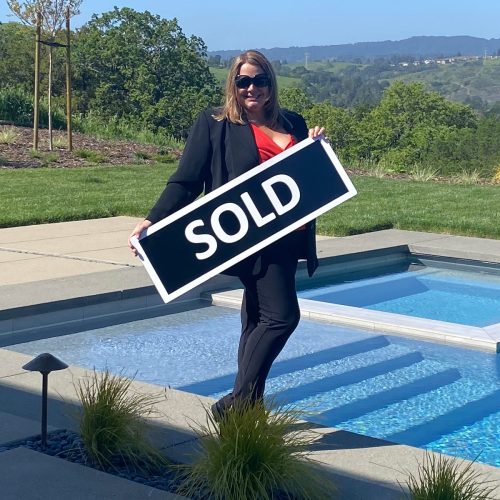 When buying or selling a home, you need an experienced professional who negotiates the best price and terms for you, while managing the details from contract to closing. As a second-generation real estate broker doing business since 2003, I help my clients succeed in their goals, while making the buying or selling process smooth and worry-free.
My passion for real estate runs in the family. My father's real estate career began in the South Lake Tahoe area in 1963. From an early age, I was taught the importance of integrity, diligence, hard work, and excellent service. Seeing these examples first-hand, and being raised with a strong work ethic, prepared me for my career.
Before I entered the real estate industry, I attended Arizona State University, obtaining a Bachelor's Degree in Communications and a Minor in Business.  I then began a technical and marketing career in San Francisco where I gained experience in cutting-edge technology and global marketing. I also dealt with strong personalities and business pressures! My people skills and negotiation tactics were honed in this high-tech, fast-moving world. But my passion for real estate was never forgotten, and it led me to my permanent career in real estate.
I specialize in residential markets throughout the East Bay area. As a long-time area resident, I have a depth of local expertise about the lifestyles, amenities, and services offered in these neighborhoods! My strong negotiation skills, global marketing techniques, and local market knowledge are all advantages to my clients. I sell homes quickly and for top dollar, and I know how to get offers accepted in a competitive market!
Most of all, my success stems from a simple principle – excellent service to each and every client. Contact me today for your real estate consultation! I'll be happy to help you.